TLC Pharmacy
Service is a top priority at our pharmacy, where you'll find a comfortable setting and a staff dedicated to your well being. As a complete source for all your prescription needs, we offer a wide range of services.
Our Services
View Our Flyer
Book Your Covid Vaccine Appointment
We are accepting patients for online booking. If no appointments are available please add your name and contact information to our wait list. 
Book your COVID-19 or other vaccination appointment and services in a few easy steps.
Select the service you are interested in

Find the date and time you are looking to book and select "book"
Create account
You will get an email or text message confirmation
Disclaimer: There may be a possibility of appointment cancellation if you are not eligible for booking or do not qualify for an immunization at this time.
About Us
TLC Pharmacy is an independently owned pharmacy in Moose Jaw, SK. We've built our business around the idea of caring for the whole person. At TLC Pharmacy, you are genuinely valued as a person and we are dedicated to offering you healthcare that truly suits your needs.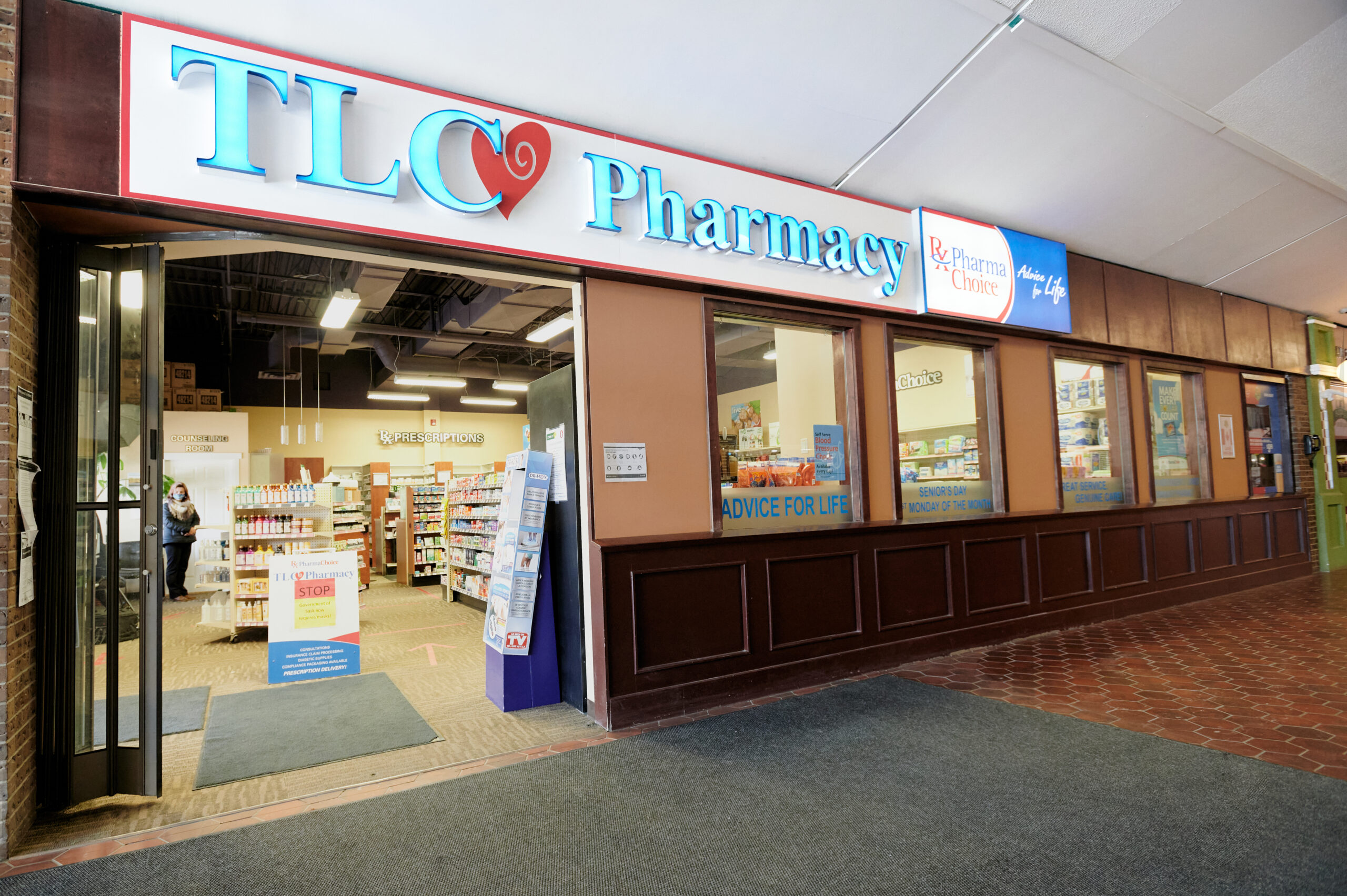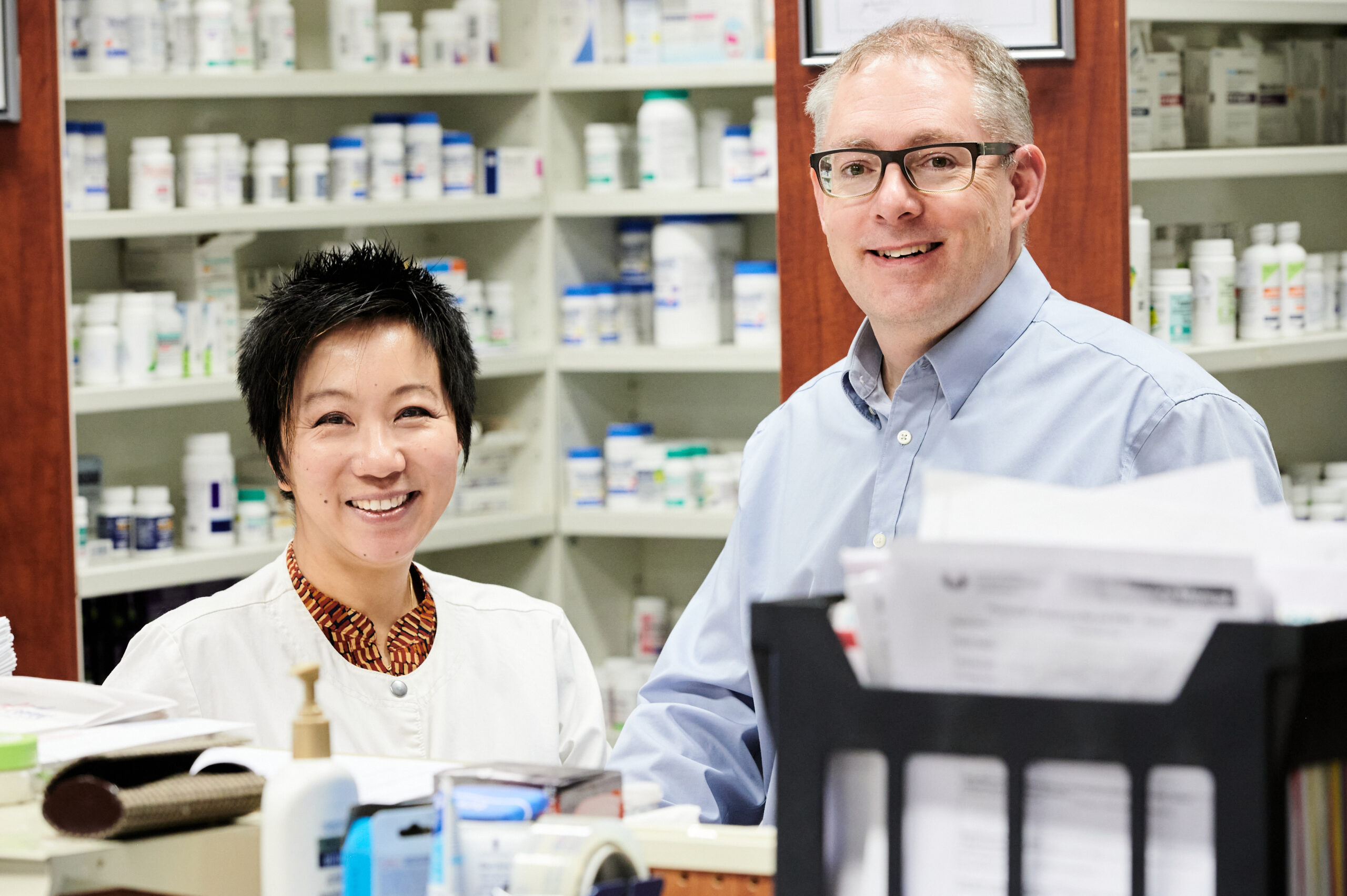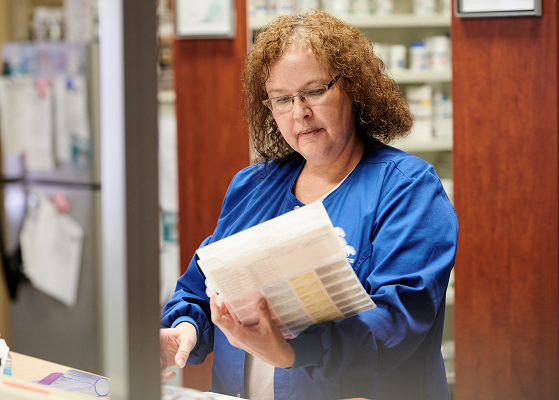 Prescription services with free prescription delivery
"So grateful to the TLC staff for going above and beyond for me. Truly have great customer service!"
"Dustin, Teresa & Staff always give outstanding customer service with a smile!!"
"All the knowledgeable staff make you feel some comfortable and they always remember your name"
Hours
9:00 - 6:00 Monday - Friday
9:00 - 5:00 Saturday
Closed Sunday
Closed Statutory Holidays
Address
Town 'n' Country Mall
1235 Main St N #149, Moose Jaw, SK
This website uses cookies
We use cookies to personalise content and ads, to provide social media features and to analyse our traffic. We also share information about your use of our site with our social media, advertising and analytics partners who may combine it with other information that you've provided to them or that they've collected from your use of their services