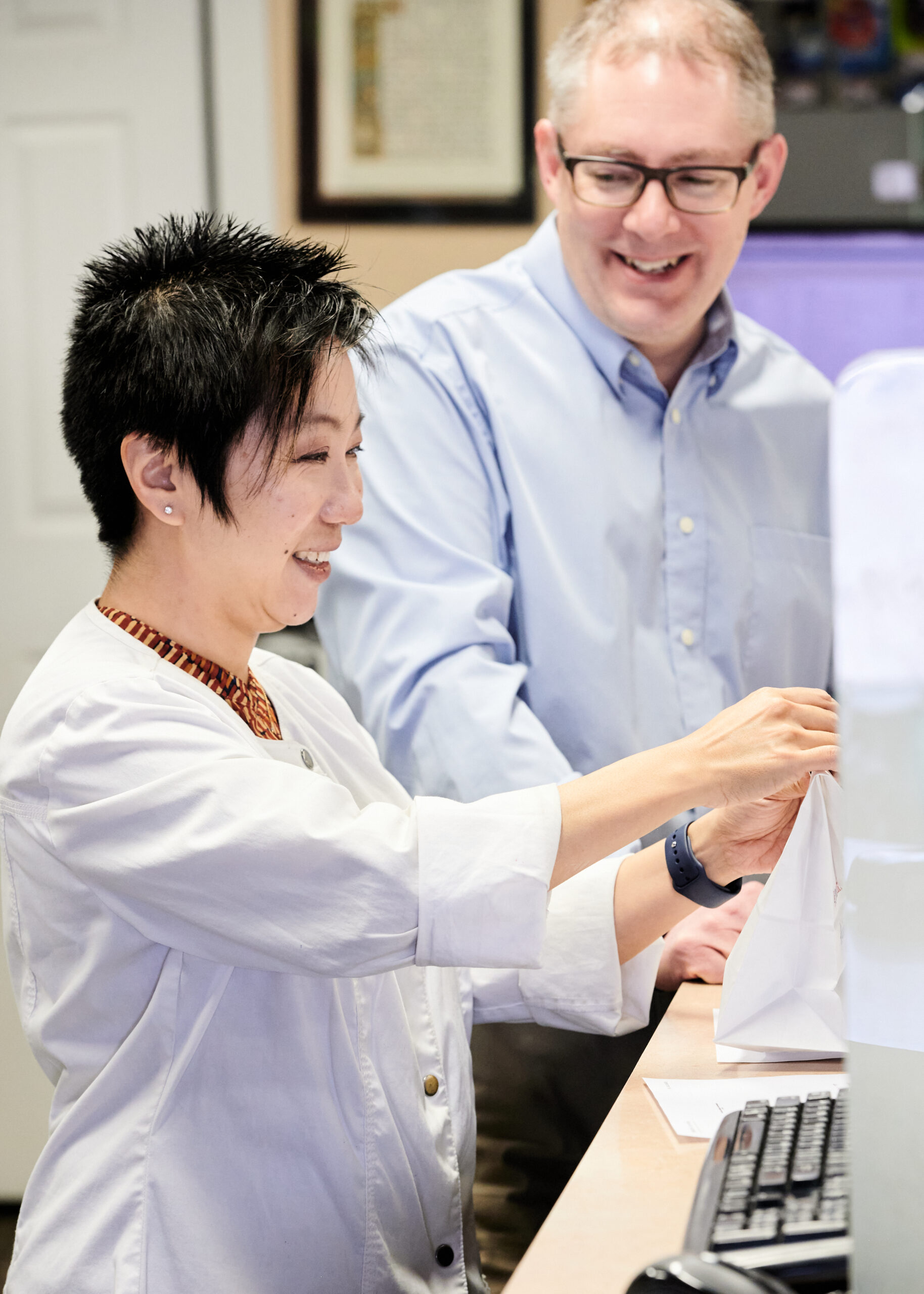 Our Story
TLC Pharmacy is an independently owned pharmacy in Moose Jaw, SK.
Dustin and Teresa Funk have worked as pharmacists for years in Moose Jaw, and when they opened their own pharmacy they had desire to offer truly personable health care and service specifically tailored for each person they interact with.
Our whole business is tailored around the idea of caring for the whole person. We recommend what is best for the person and their health conditions. We realize people need medical advice and guidance and we are here to offer that in a down-to-earth way. Bring your prescriptions to us and find out the TLC difference!
"*" indicates required fields
Hours
9:00 - 6:00 Monday - Friday
9:00 - 5:00 Saturday
Closed Sunday
Closed Statutory Holidays
Address
Town 'n' Country Mall
1235 Main St N #149, Moose Jaw, SK
This website uses cookies
We use cookies to personalise content and ads, to provide social media features and to analyse our traffic. We also share information about your use of our site with our social media, advertising and analytics partners who may combine it with other information that you've provided to them or that they've collected from your use of their services